June Tour Dates
Details are shaping up for our June tour with Peals — see our Shows page for the latest. And if you haven't pre-ordered Labor yet, there's still time: Head right here.
Labor by Small Sur You can now pre-order our new LP, Labor, on 12" 140 gram white vinyl (limited edition of 300, digital download included), over at our Bandcamp page! It's only $15 postage-paid in the US of A and we'll throwing in a CD copy of our previous full-length, Tones, as well as an immediate download of an album track to sweeten the deal for all pre-orders. Also,...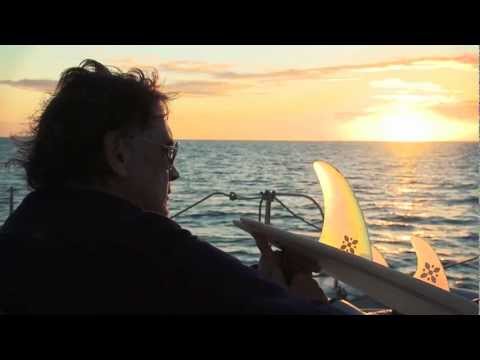 The Heart & The Sea
The Heart & The Sea: Official Trailer from Nathan Oldfield on Vimeo. Nathan Oldfield is decidedly more than just a surf filmmaker. With one look at the trailer for his new film, The Heart & The Sea, which he's been laboring over for the past three years, surfers and non-surfers alike will become immersed in his world, a place where image, sound, and emotion are inextricably and...
New tune featuring Small Sur regulars Andy Abelow...
Elephant Micah - Louder Than Thou
I moved from Los Angeles to Baltimore in 2005. I brought very few possessions with me, and although I knew they would be cumbersome traveling companions, I decided to bring a few dozen records along for the trip. Fast-forward a year or so. I was doing a pretty poor job of making ends meet. There were my records, gathering dust in the corner, neglected in the absence of a working record...
TONES: out today!
Today's the day, my friends. You can order a copy of Tones directly from us at our Bandcamp. Or get it at iTunes, eMusic, Amazon, or the download emporium of your choice. We're on tour right now, having a nice relaxing day off. Hope to see you at one of the upcoming shows!
Pre-order 'Tones'! →
"Tones" can now be pre-ordered via Bandcamp! Pre-order the CD  and get an immediate download of the album. Go forth and pre-order!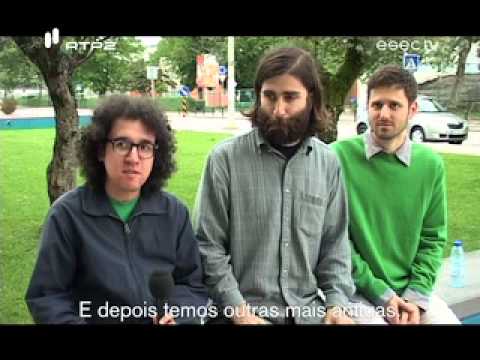 http://smallsur.bandcamp.com →
Preview two tracks from our new full-length by following the link! Also, the Kickstarter preorder campaign goes live tonight at midnight!
Watch
"MAINE BY TRAIN" VIDEO BY JOE CONWAY  WITH "EVERYONE" FROM WE LIVE IN HOUSES MADE OF WOOD COURTESY OF SHAKAS AND SINGLEFINS
Watch
SHHHHH
Watch
SMALL SUR WITH MATTHEW LINN HOPKINS LIVE AT UNION & FIELD IN NORTH ADAMS MASS NOVEMBER 20 2010
UPCOMING SHOWS //\\\ NORTHEAST TOUR
                          NORTHEAST TOUR (UPDATED JULY 27TH!) AUGUST 5 2010 BALTIMORE MARYLAND @ METRO GALLERY WITH STRAND OF OAKS, THE DODGERS AUGUST 8 2010 BROOKLYN NEW YORK @ CAMEO GALLERY WITH STRAND OF OAKS, THE WAILING WALL, WILL STRATTON AUGUST 9 2010 PORTSMOUTH NEW HAMPSHIRE @ THE RED DOOR WITH BELL AND THE BEES, THE WAILING WALL AUGUST 10 2010 MONHEGAN ISLAND...
WE ARE BUT DRIFTING WOOD
APRIL 24 2010 NORFOLK VIRGINIA ODU CAMPUS CHAOS FEST APRIL 29 2010 BALTIMORE MARYLAND @ 2640 SPACE JUNE 3 2010 WASHINGTON DC @ BLACK CAT MORE INFO
RECORDING
HERE
1 tag
LIVE AUDIO 3/1/10
LINK